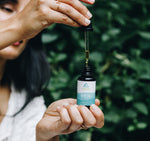 Your happy place
Welcome to Khush Mountain
'Khush' in Hindi means 'happiness' or 'joy.' Coincidentally, the Hindu Kush mountain range is where some people think cannabis originated from. 
So, think of Khush Mountain as your happy place. This is where you'll find products that harness the amazing benefits of nutrient rich hemp and nature's little secret: terpenes.
Combined together, these wonder ingredients can help you look and feel your best - inside and out.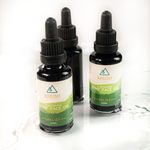 Look and feel better, without compromise
Whether you want to sleep better, focus more, or have healthy, glowing skin, you can find solutions that can easily help you optimise your life.
Shop the collection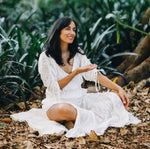 our founder
About esha
I'm always trying to find ways to better my health and appearance in a non-toxic, non-invasive way. Over the years, I've used lots of great products and solutions, but then I discovered hemp and terpenes. Wow! From relaxation, anxiety reduction, skin health, and anti-inflammation...the list of benefits goes on and on.
But hemp seed oil only became legal in Australia 2017 - and many people don't even know what terpenes are. That's why I created Khush Mountain, and why I plan to grow the range. I really hope that you can use these products to feel and look better...to find your happy place.
NO THC

Our products don't contain any THC so won't have a psychoactive effect.

ALL NATURAL

Less is more. Completely natural, low interference products.

100% AUSTRALIAN

100% owned and made in Australia with Australian hemp seed oil.

SUSTAINABLE

Environmentally positive hemp is one of the most sustainable crops on the planet.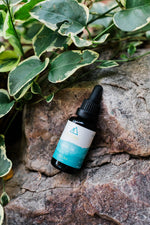 Products you can trust
Made in Australia, by nature
Khush Mountain is a boutique, 100% Australian business. All our products are made in small batches. Our hemp seed oil comes from 100% Australian hemp, and our terpenes are botanically sourced, which means they come from a plant source rather than being made synthetically in a lab.
Being an independent business, we truly value the relationship we have with every single one of our customer.s If you have any questions, concerns, or suggestions, we'd love to hear from you.